We are the Canadian distributor of Powertex fabric hardener and its related products. We hope you take a few minutes to learn about the myriad of unique creative possibilities that Powertex has to offer.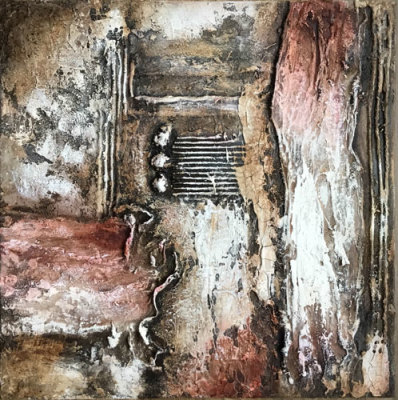 Powertex hardener is a highly versatile product that makes most porous surfaces hard and weather resistant. This amazing product gives form and structure to cloth, paper, wood, gauze, concrete, plush toys, cardboard and more. This amazing textile hardener combined with other Powertex products makes it easy for a novice crafter to create beautiful sculpture using only a wire armature and an old t-shirt or to create fabulous mixed media projects.


Create one of a kind...
Garden or Figurative Sculpture
Home Décor Accent Items
Custom Picture Frames
Preserve Treasured Mementos
Create Unique Jewelry

Create Amazing Mixed Media projects
...and much more!